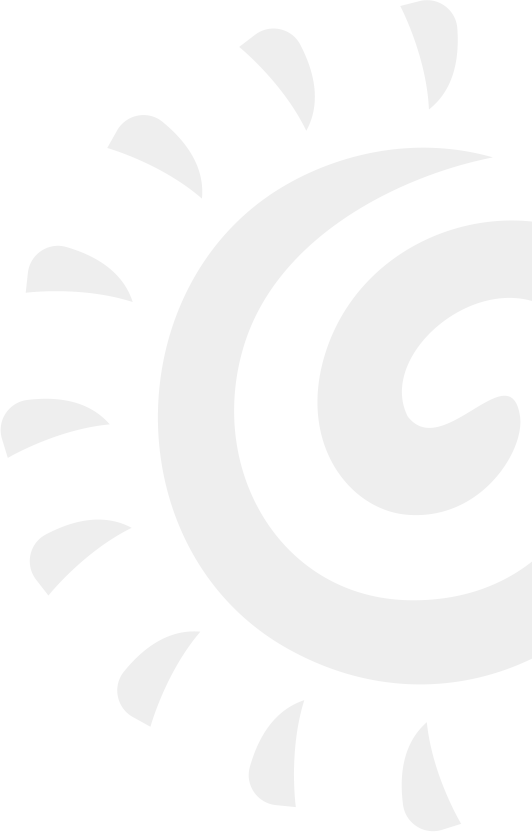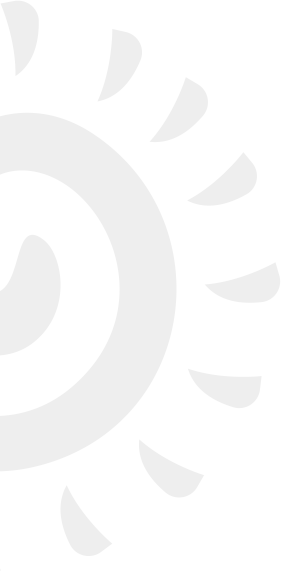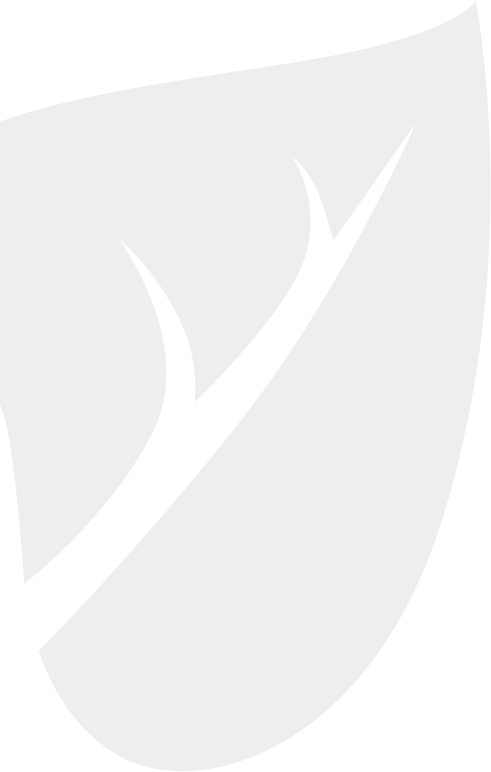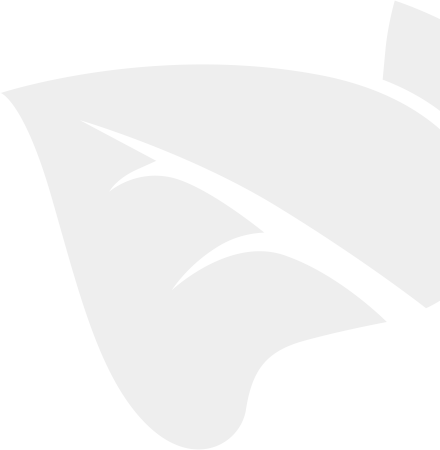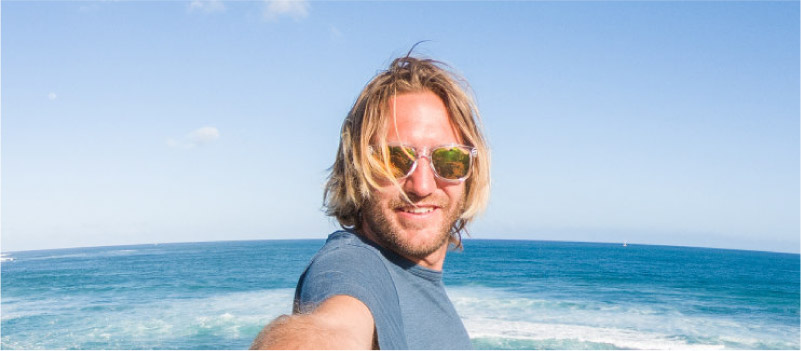 Natural is the Original
Ameri-Vita production line Located in the heartland of California, near the Central Valley which hold the lifeline of American agriculture.
View More >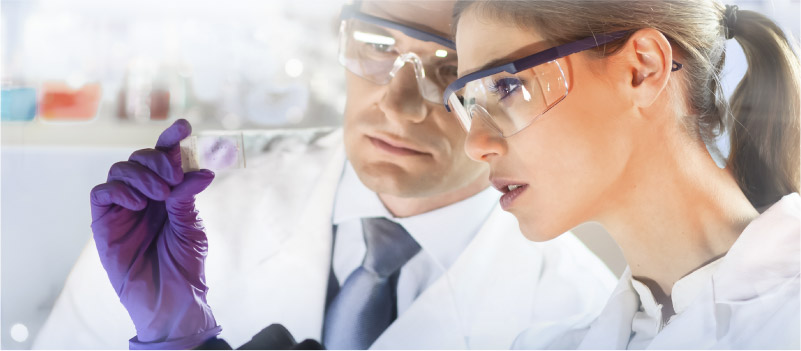 Nutrition & Exploration
In the pursuit of good ingredients and good nutrition, Ameri-Vita never stops. Only not willing to stick to tradition, can create real new nutrition agitation.
View More >